Changes mentioned in this dev-shot are part of EGCC update: V0.8.0
After fixing the CTD issue last week, we thought it would be nice to develop a whole lot more, and boy did we!
This has been a very productive weekend! With the CTD issue out of the way, we could concentrate on developing more at the airport, and we are getting very close to a finished airport (until it changed in real life again).
On a daily basis, we are asked when we will see one of these building featured in the sim, and today is the day! Take a look at some of the new models!
SkyLink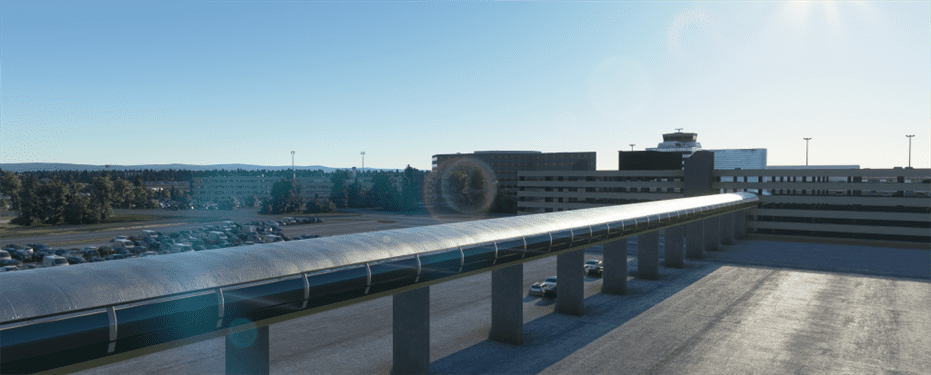 Radisson Blu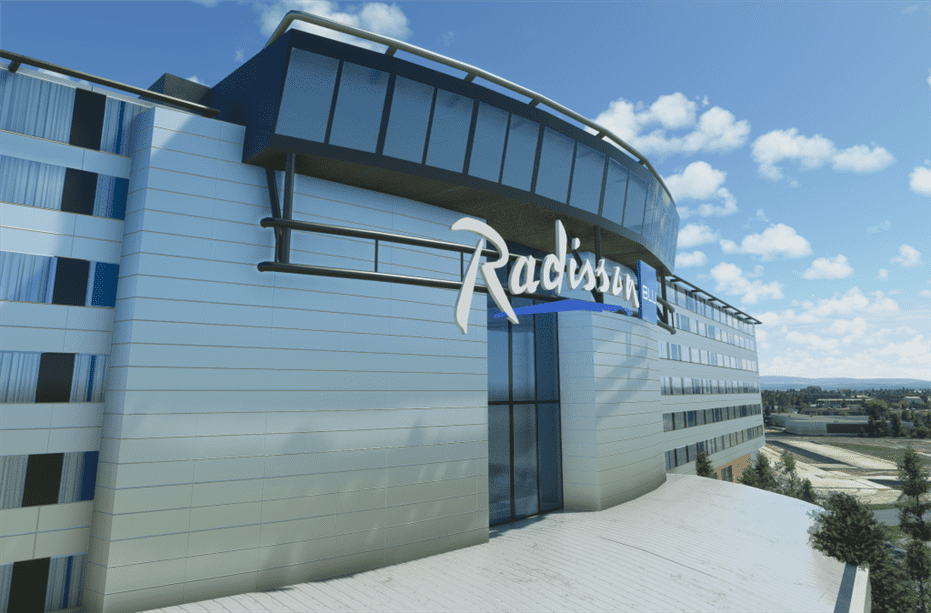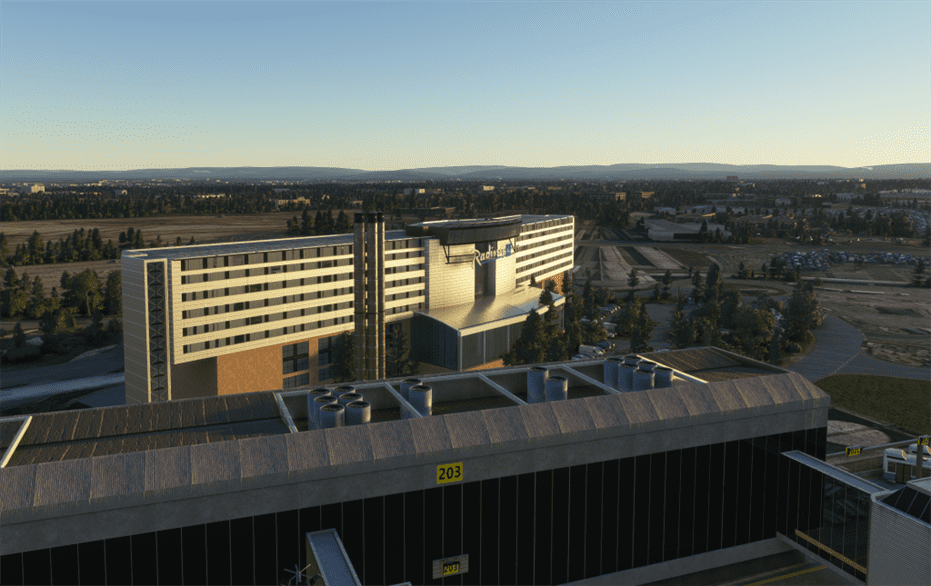 Air Livery Hangar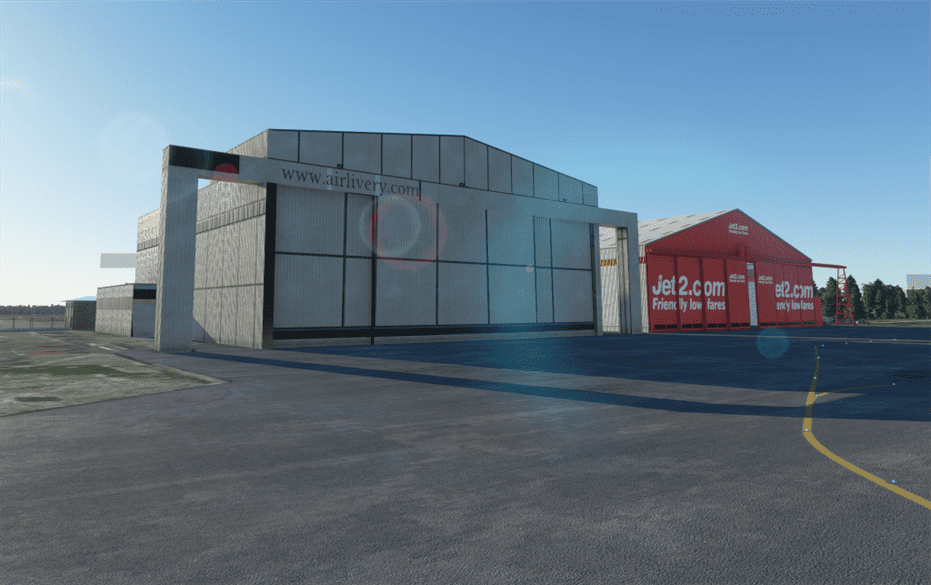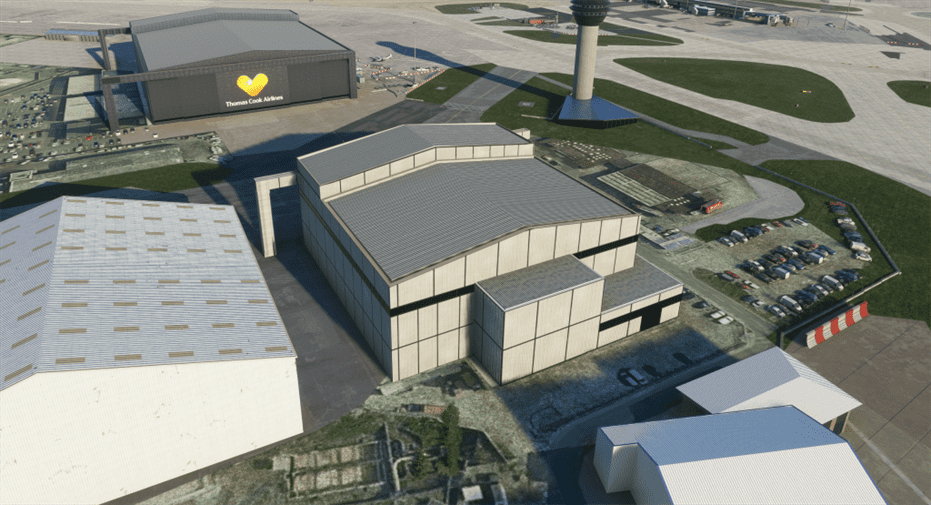 Fire station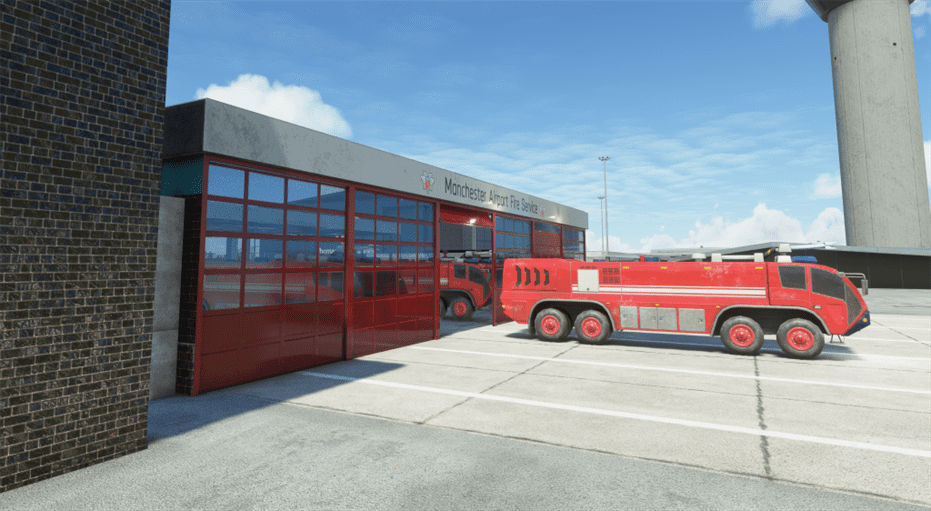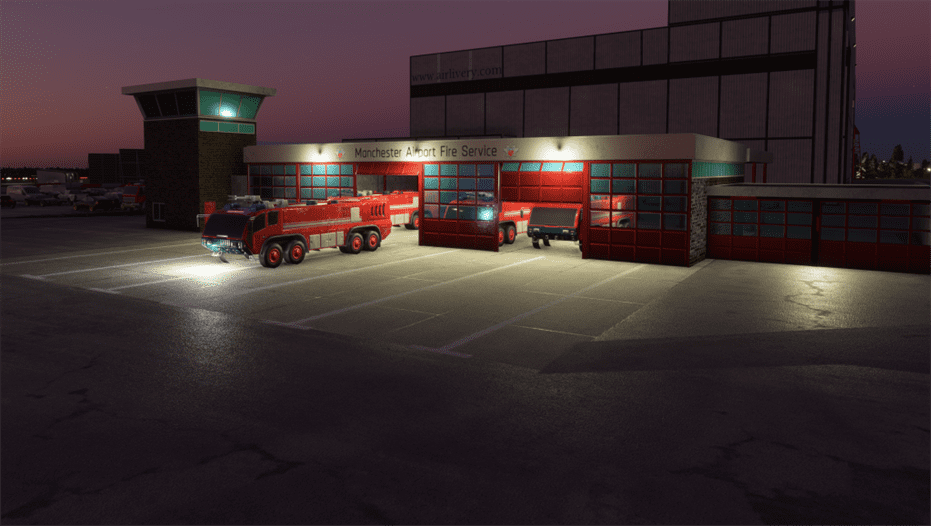 SURVEY RESULTS
Thank you to all who participated in the short survey last week, we very much appreciate it!
We shall be sharing the results next week, and the changes that we will make in accordance to what you all want to see.
If you haven't yet completed the survey, it will be available until Tuesday night, so you still have time to help!
https://us7.list-manage.com/survey?u=65fc5d8bc8e5408d61565b716&id=822abbde04
Until next time!