Changes mentioned in this dev-shot are part of EGCC update: V2.0.0
What an amazing launch on the in-sim marketplace it was! Time for a few updates!
IMPORTANT:
Please DELETE the current EGCC folder from your community folder FIRST. The name of the folder has changed from maccosim-egcc to maccosim-airport-egcc-manchester. If you do not delete fully first, the MaccoManager might get confused!

For those who have purchased on the marketplace, there will be a delay until Microsoft approves the new update and is pushed to the marketplace.
With Manchester V1 being released in February, we have had some time to go back and update a few things that needed some attention.
Here is a list of all of the changes we have made for Version 2:
New concrete added as per real life
T1 Pier B roof has been remodelled and re-textured
New Custom jetways across entire airport
New ground markings at all runway hold short points
New ground markings on some junctions with directions
New hold point markings
No more vehicles on taxiways – They obey the roads
RWY 05R textures updated
Stands 50-54 has new apron texture
New 'cleaner' ground concrete textures updated across the airport
New Wig Wags with new (LED) lighting system
Aprons re-touched (weathering)
ILS Localizer Antenna models Added to all applicable runways
Few taxilines not matching up
30+ taxiway sign issues, fixes and additions
Now on with the dev images!
T3/T1 Basic interior
This basic interior is making its way across the airport!.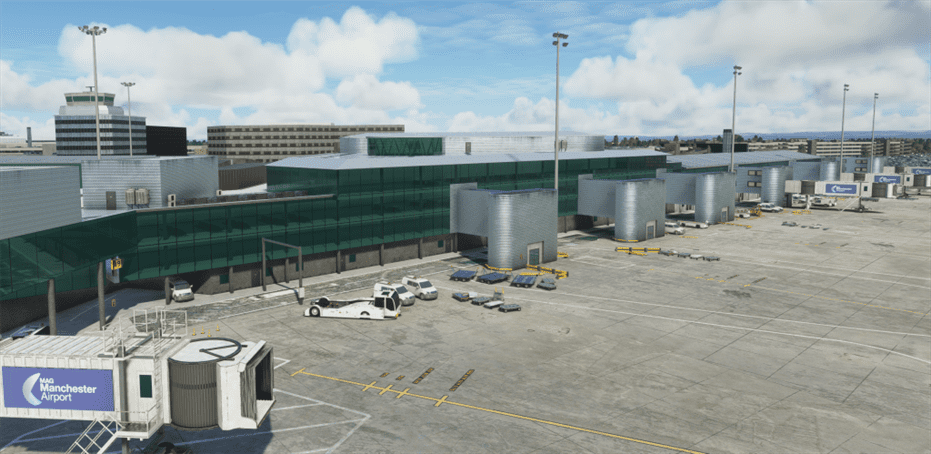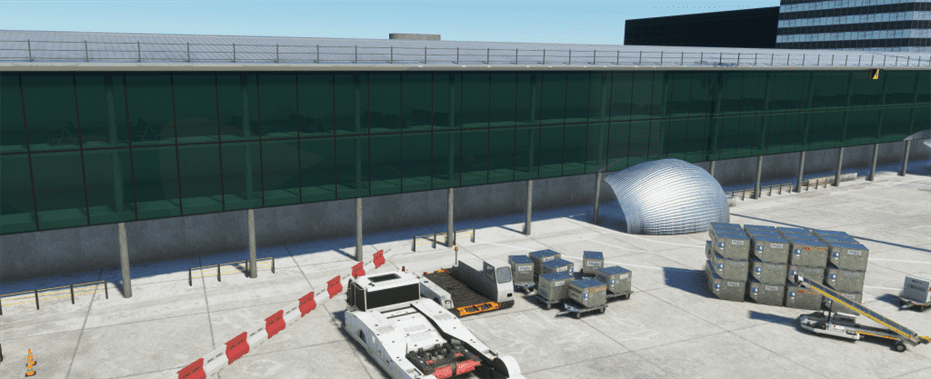 New Custom Jetways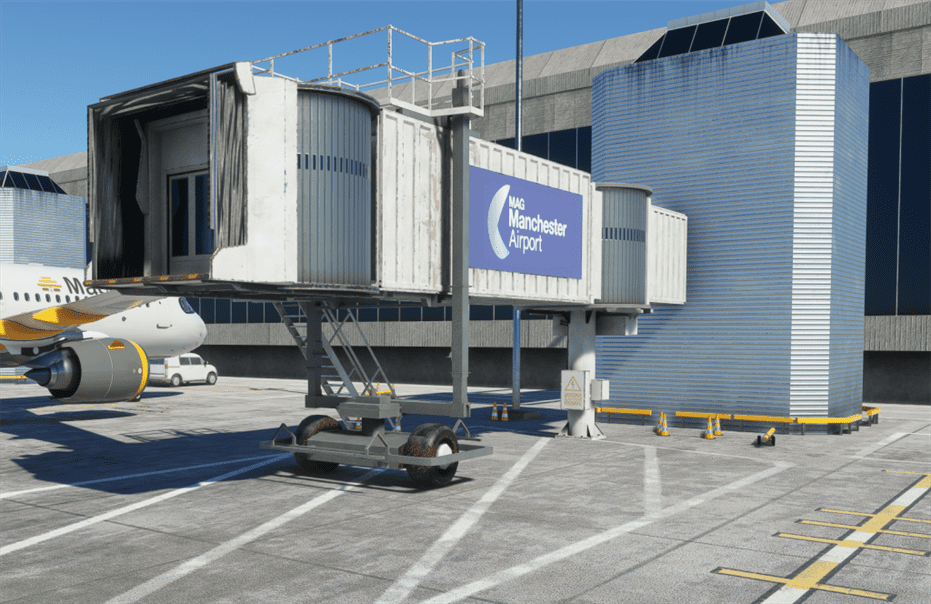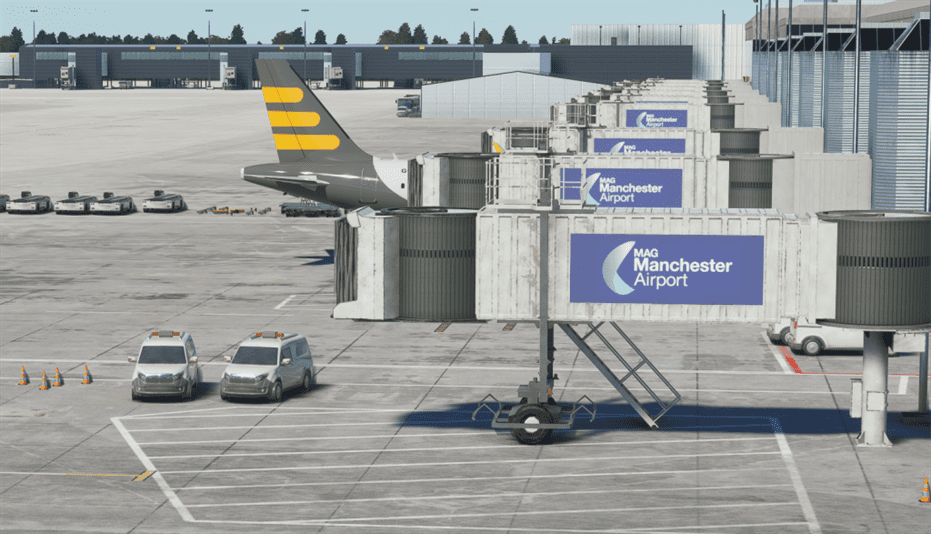 New T1 Pier B Roof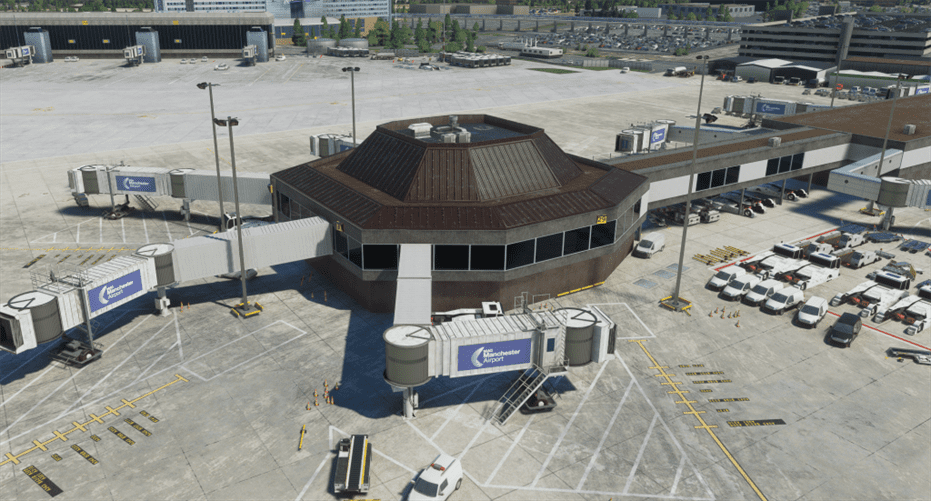 New Ground Markings, Concrete textures and RWY Hold Short markings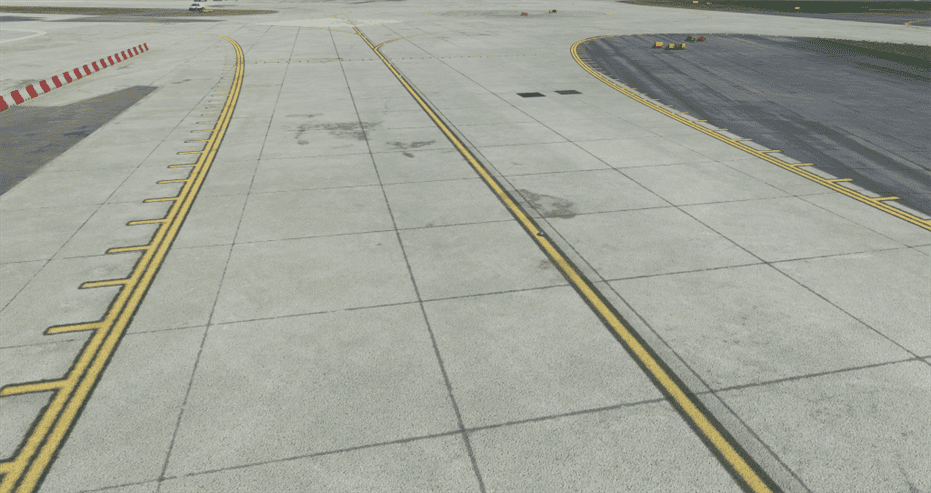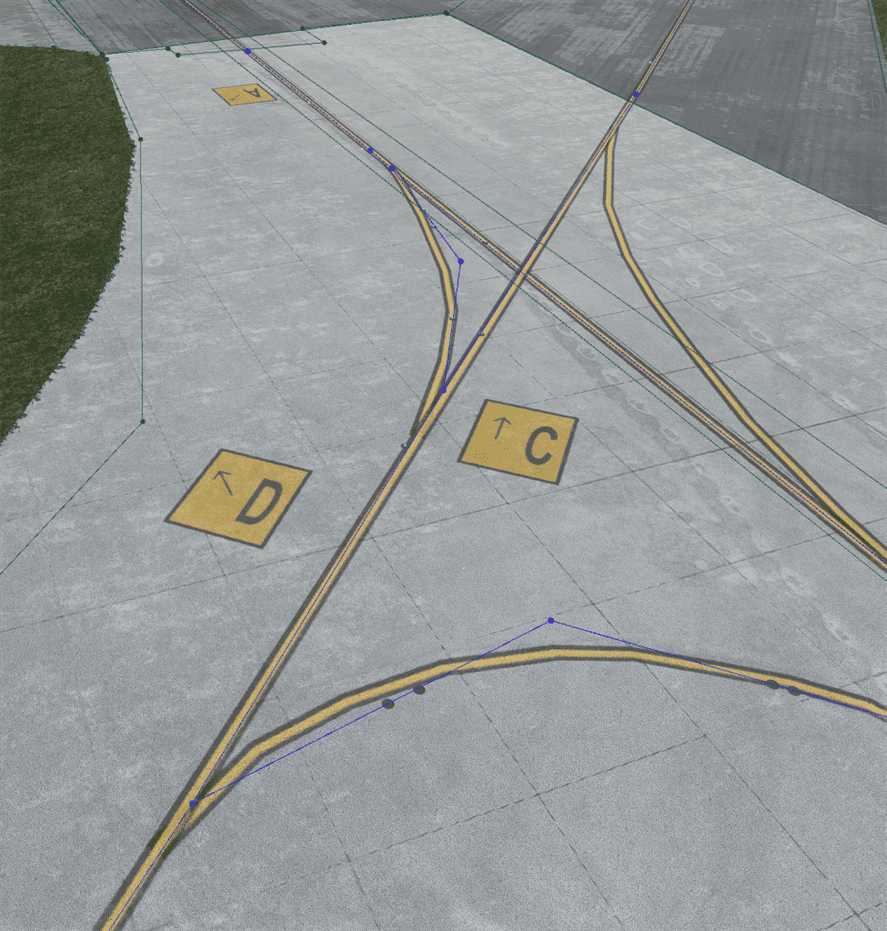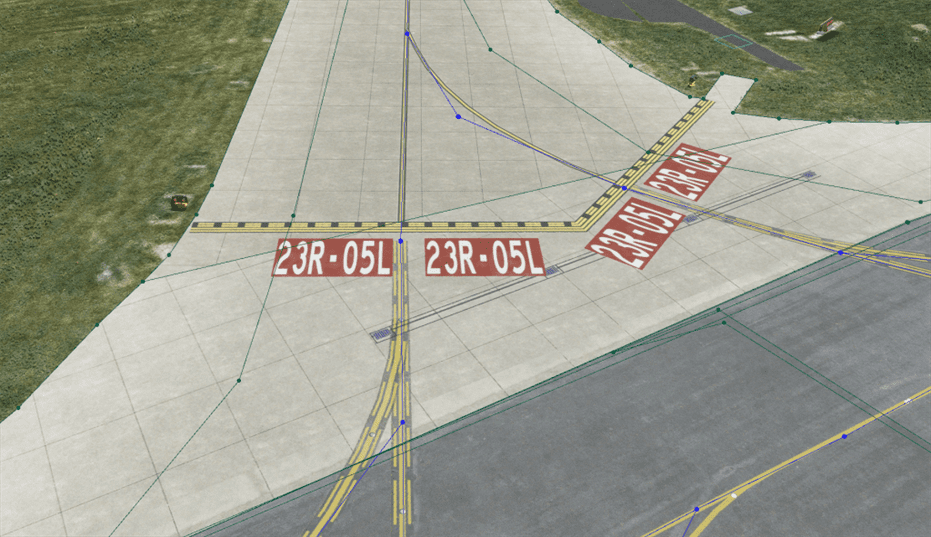 New Wig Wags and Lighting System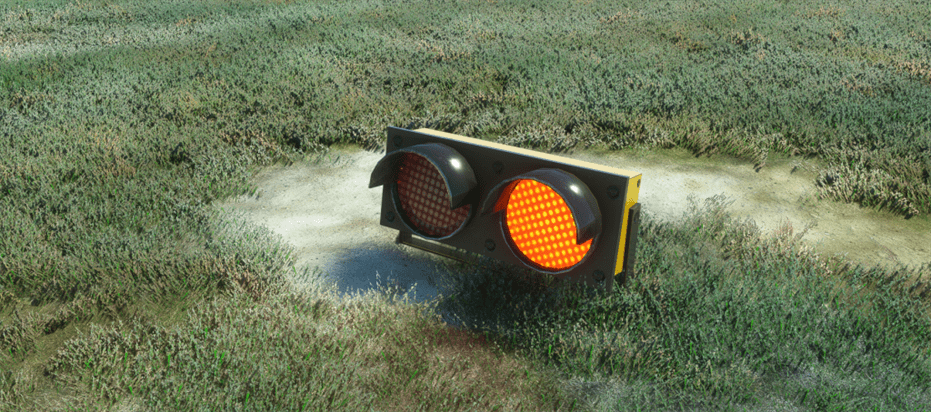 New ILS Localizer Antennas



Until next time!