Changes mentioned in this dev-shot are part of EGCC update: V0.6.1
We worked 3-4 days on our new download manager, so unfortunately, some of the things planned have been pushed back! We have although optimized some textures, and cut out 180mb of old textures.
Did someone say the pub?! – That's right, we listened, and started work on the airport pub. The base structure and texturing are in, but is still a work in progress, so windows, signs, and awnings are missing.
The runway (23R) has been retextured (again). This is now the 4th time we have retextured, and this time we added some detailed blast pads and side textures.
The lighting has been brightened so that it doesn't feel moody and dark in the airport. We will review again as Asobo has announced some new lighting goodies in their next SDK update! (Keep an eye on discord for any dev shot screenshots).
Please remove any EGCC lighting enhancement mods which you have installed, as the new lighting may add 'too much' light.
A whole load of little bugs where fixed such as a dip at hold point W1, some floating gate stands markings, and some incorrectly signed gates.
The tower… It was our first model at Manchester and we needed to optimise it. We cut the texture utilisation down from 240mb to just 46mb. We opted for retexturing the entire thing, all in 4k of course!
And finally, our new download manager is now live!
We had a few naughty members of the community sharing the download link, so we have now made it more secure.
Along with this, we can now push updates in smaller files rather than you having to download the full addon every time. There are exceptions such as today's update, as any optimizations mean we remove old files. For this optimization to work, you will need to delete the entire old folder and download the full addon again which is optimized.
For future updates which add stuff without removing textures and models, you will be able to click 'Download Update' button instead of 'Download Addon'.
We have also added a few stands to spawn General Aviation aircraft at the designated GS aprons! So now you GA fans can depart from the airport without having to taxi to the GA apron! These are labelled 1001-1003, 2001-2003 & 3001-3003, so that they don't interfere with actual stands.
New Tower Textures:
Please note that the glass may be flickering in this update (0.6.1). (Under investigation)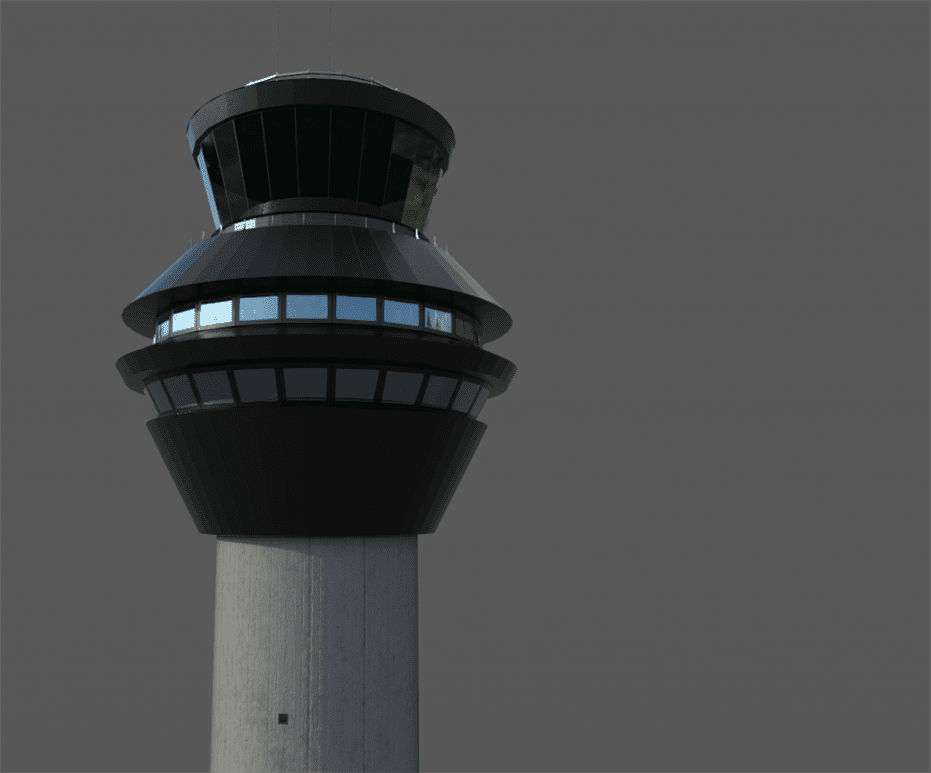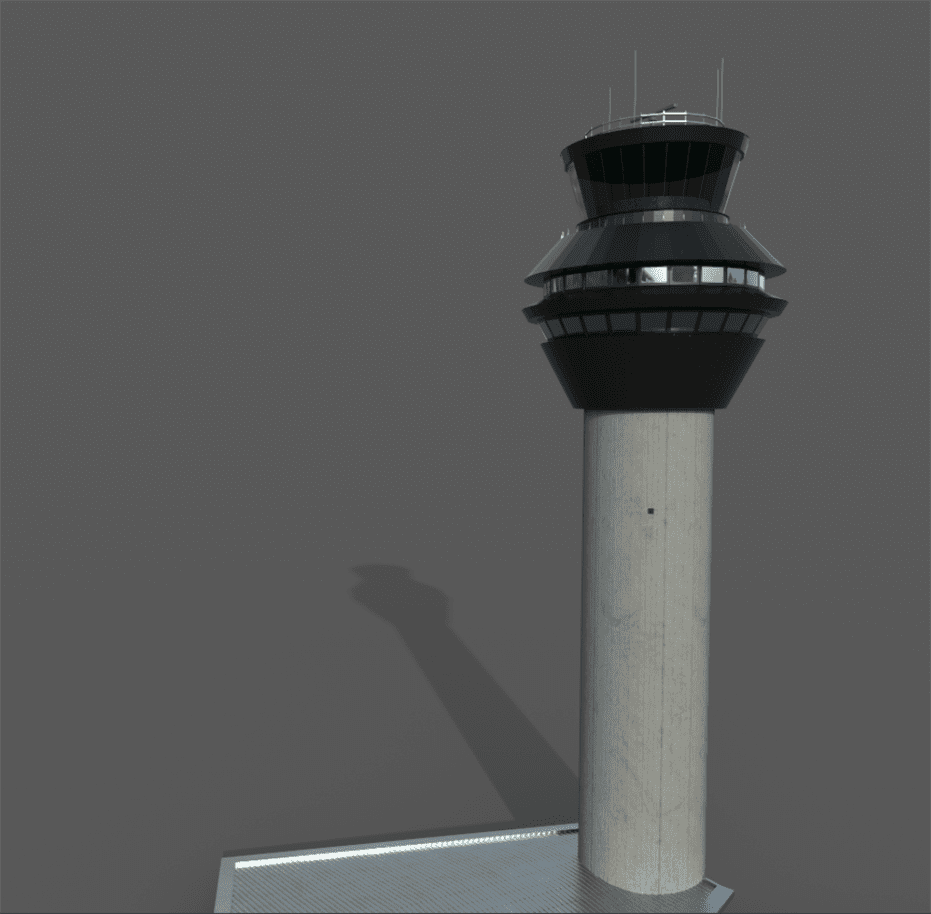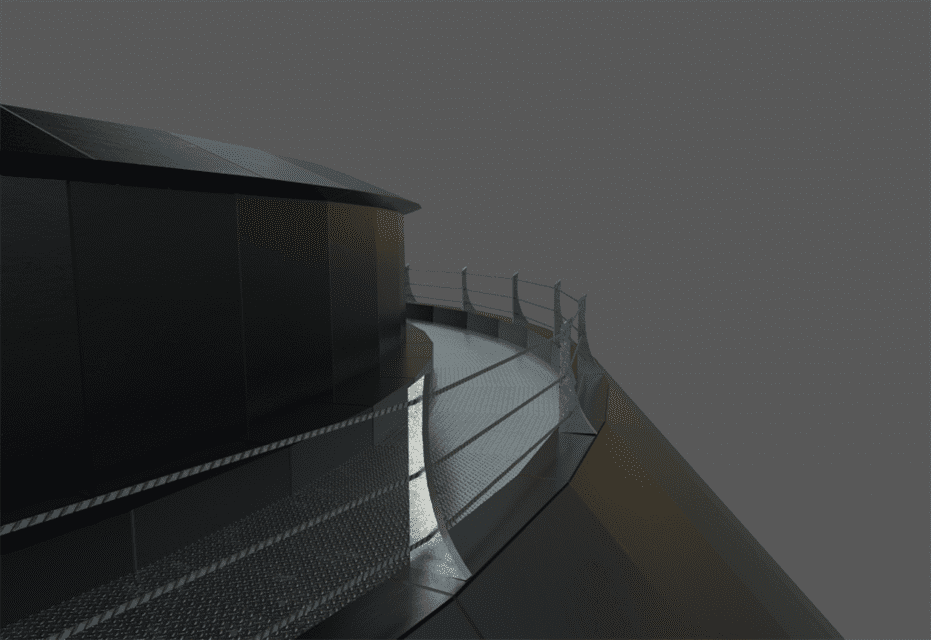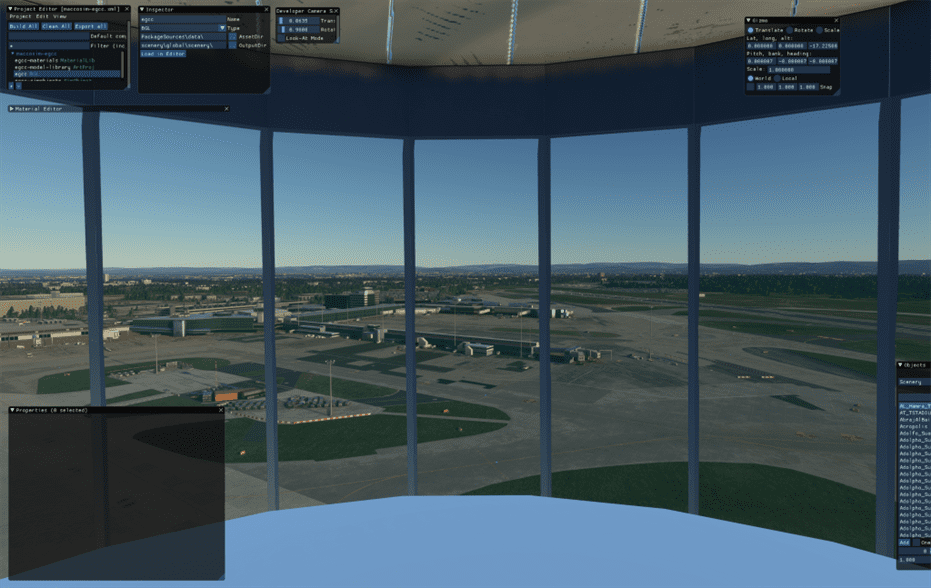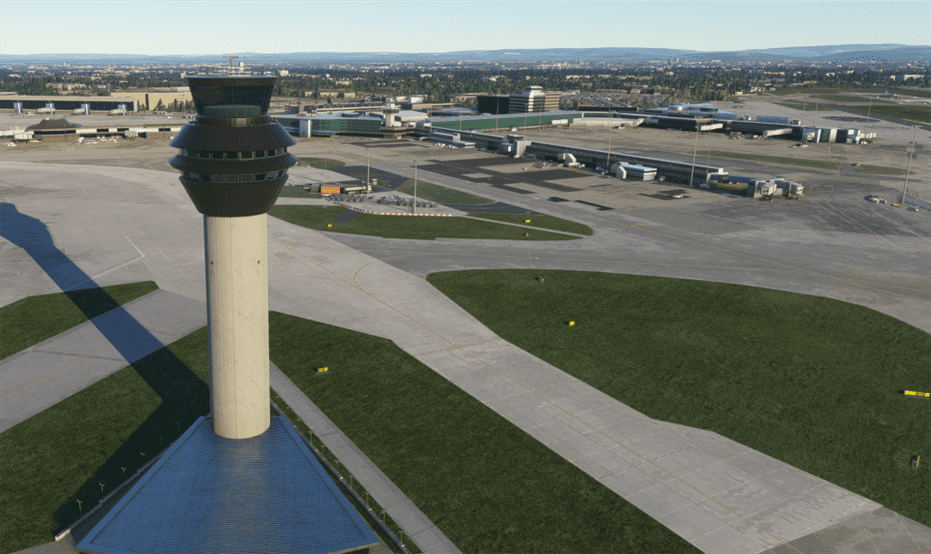 New Runway Textures: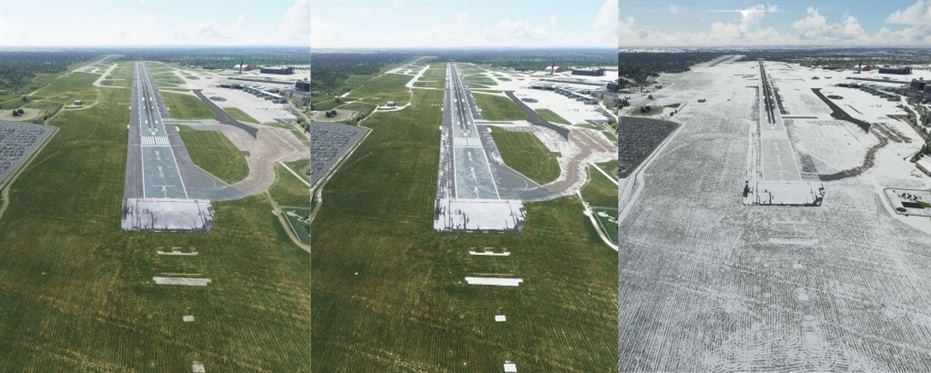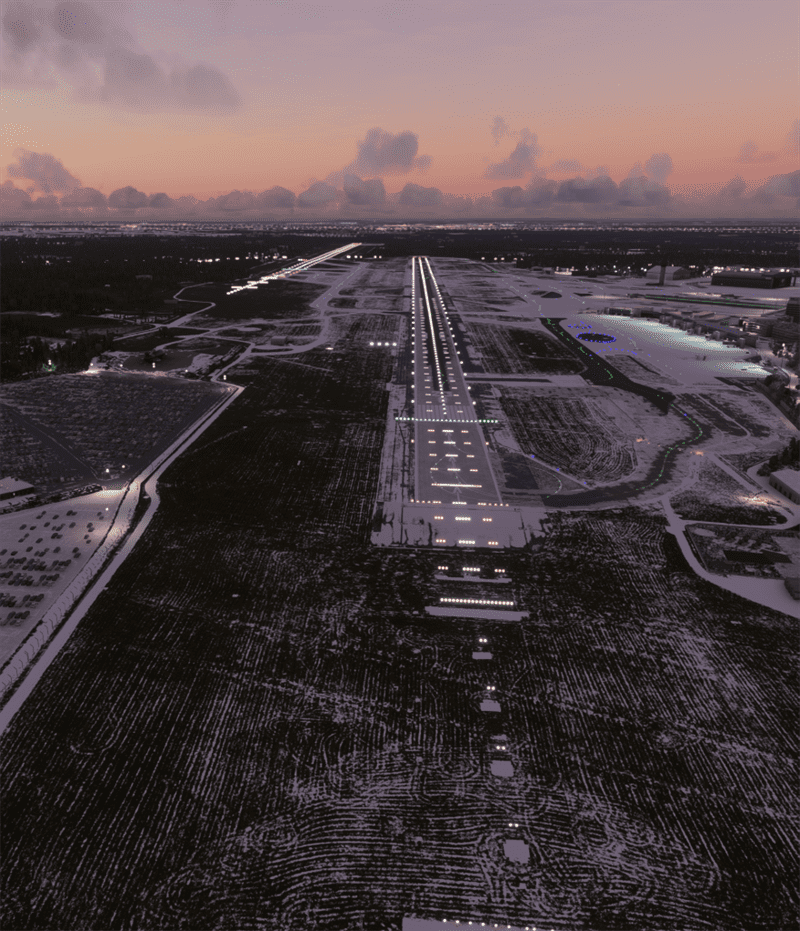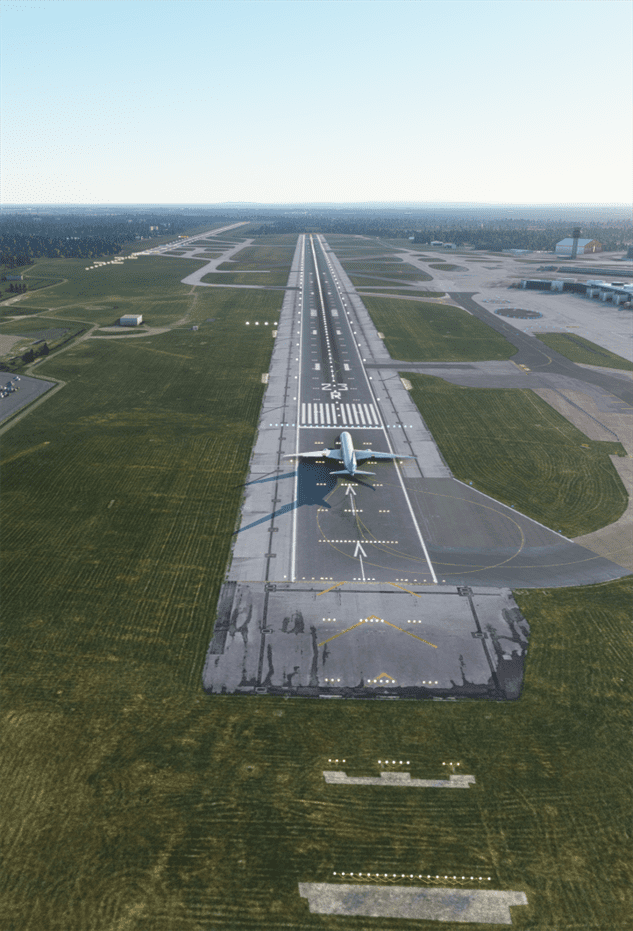 Updated Lighting:

Finally… The pub: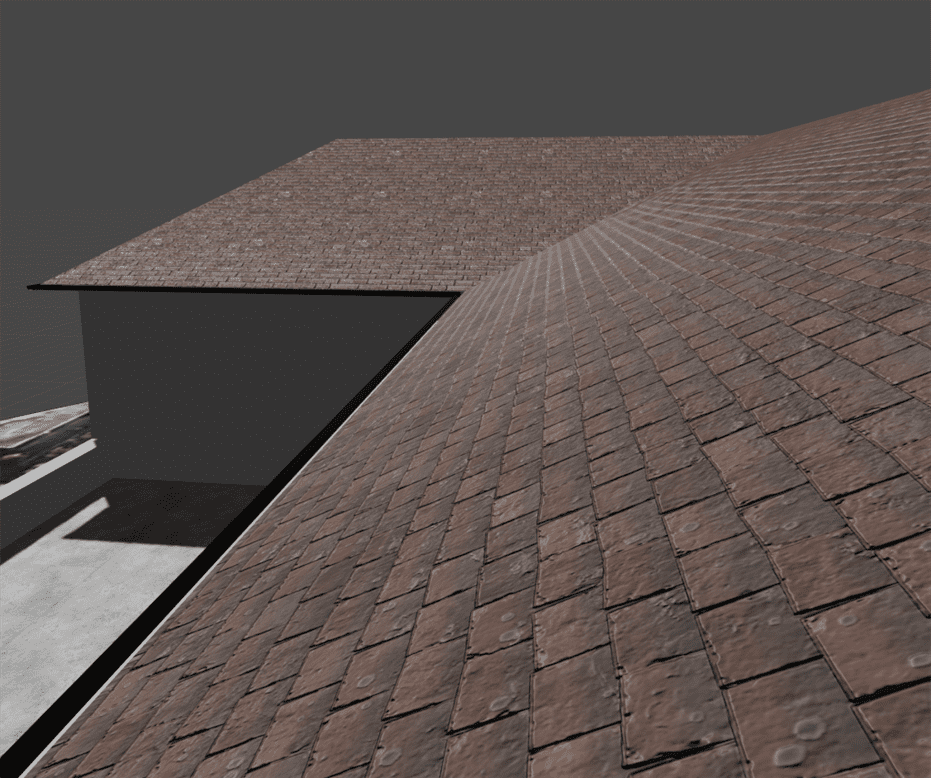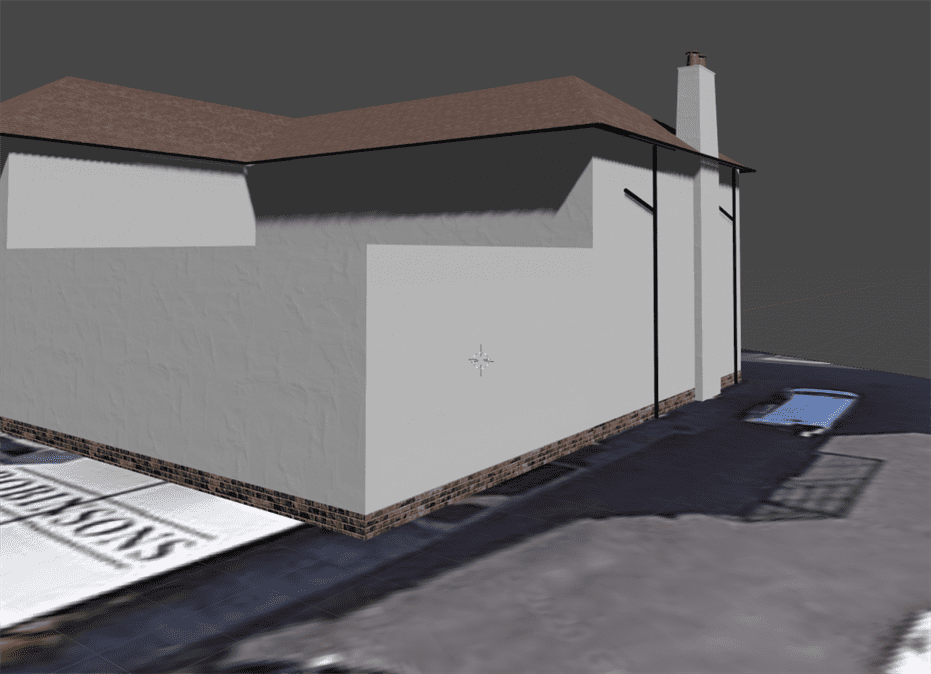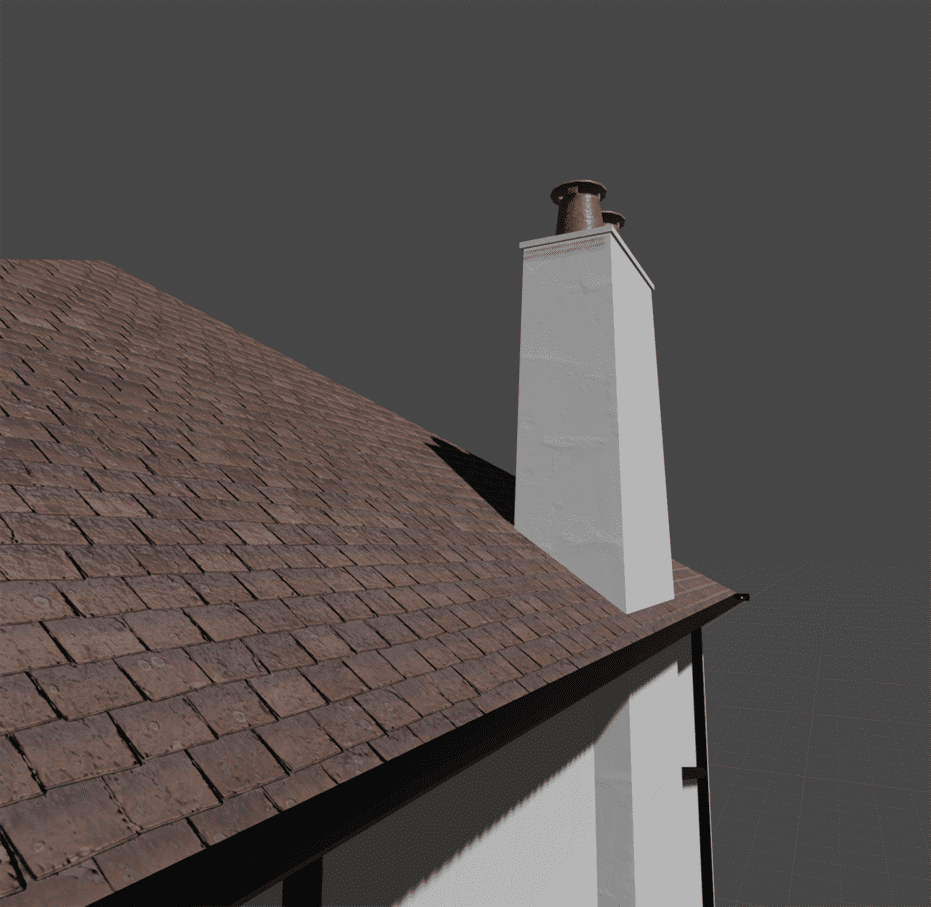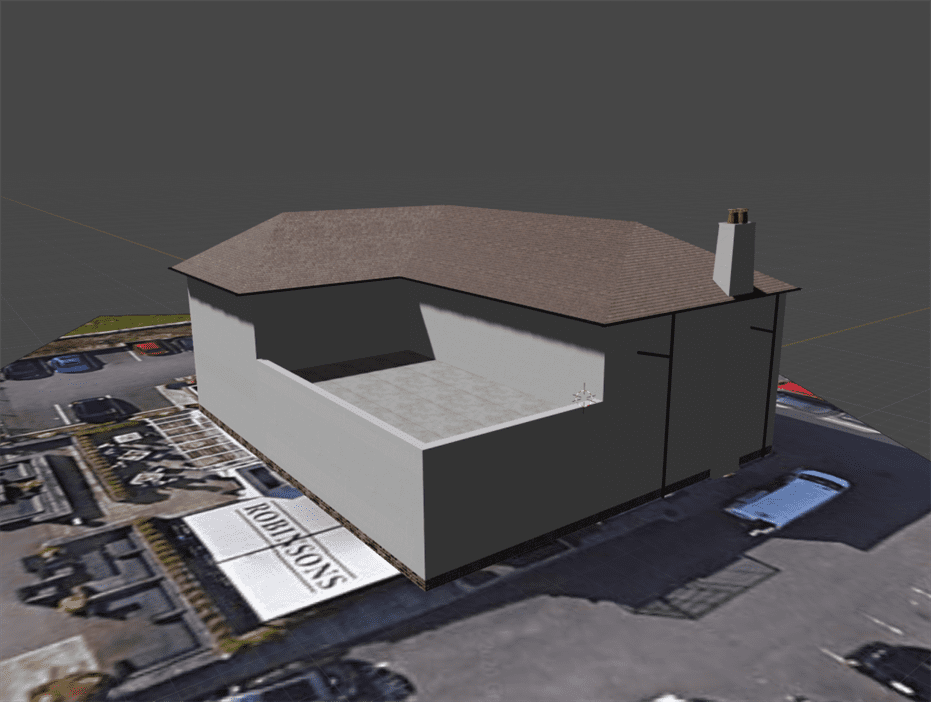 Until next time!