The start of this week saw a few improvements around the airport, but mainly work started on the interior of Terminal 2 Pier 1!
Terminal 2 (new section) is the newest addition to the airport, and with kind donation of some reference images and videos which are not public, we have modelled the interior of Pier 1!
Alongside, we have modelled, textured and imported the infamous Jet2 Hangar!
The updates below can be found in V0.5.3, which is available now in your account!
Interior of T2 Pier 1:
Re-modelled window shades, and interior of pier 1:
Jet2 Hangar:
Work starting on south perimeter road, 'a spotters spot'…
We have started adding more ground textures around T2 Pier 1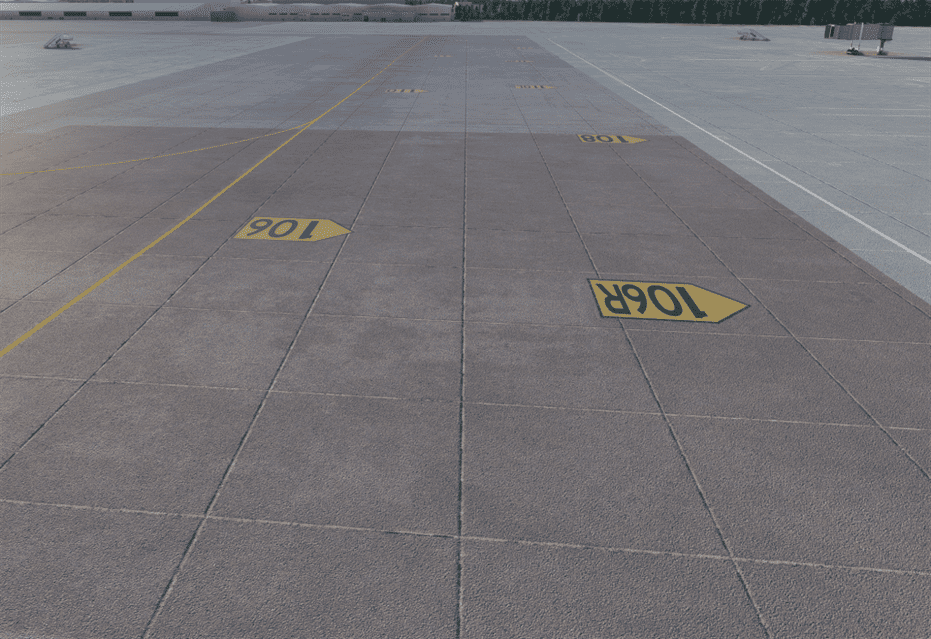 We have a dew things to review, such as some parking spots won't allow ramp connections.
Ontop of that, next release will see the completion of the T2 interior, and before work starts on the main T2 building, we will be doing an update dedicated to optimizations. Some of the original textures we created will be redone and optimized.
Until next time!