Welcome to a series of blog posts highlighting development on the Manchester Airport EGCC add-on for Microsoft Flight Simulator 2020! This time we update the new T2, re-texture the runway and update vehicle warning lights.
Terminal 2 is new in real life, and hence we were lacking alot of reference images. Some members of our lovely community have donated some images of the new terminal from their personal travels, which meant we could get a good head start on the terminal.
On release of Early Access, we had the new T2 pier in place, but only as a basic model. Today we have revisited it along with some bug fixing, and other little updates!
Runway Re-textured: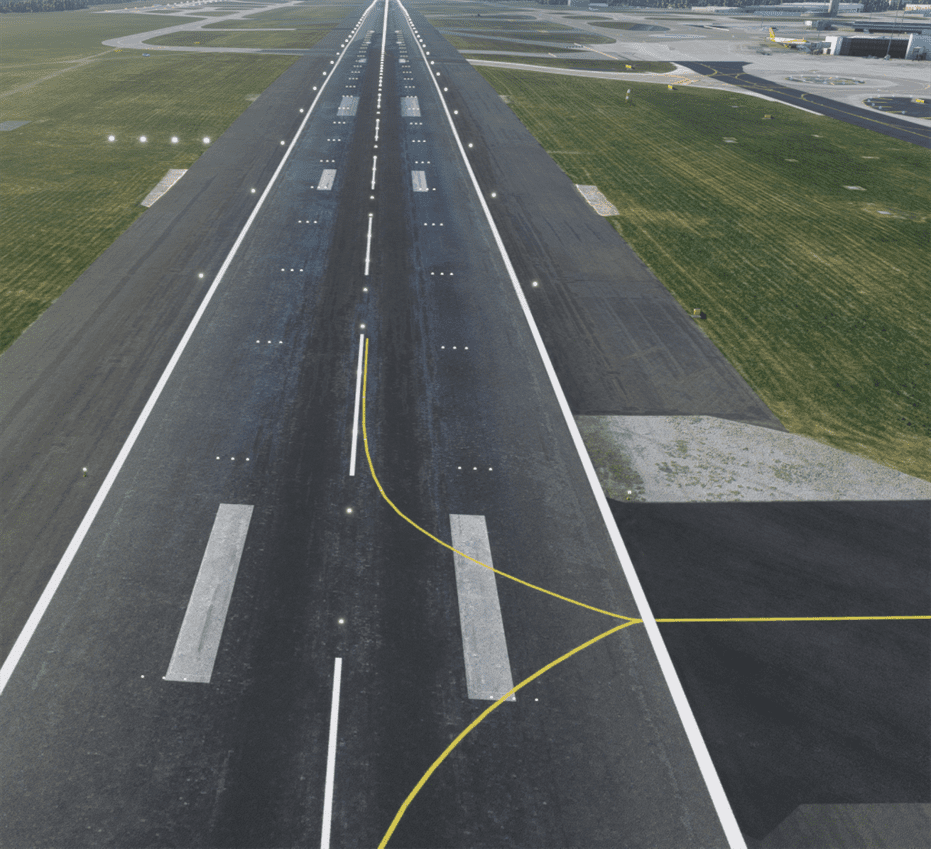 Re-modelled and re-textured pier 'arms' (Ignore the default jetway):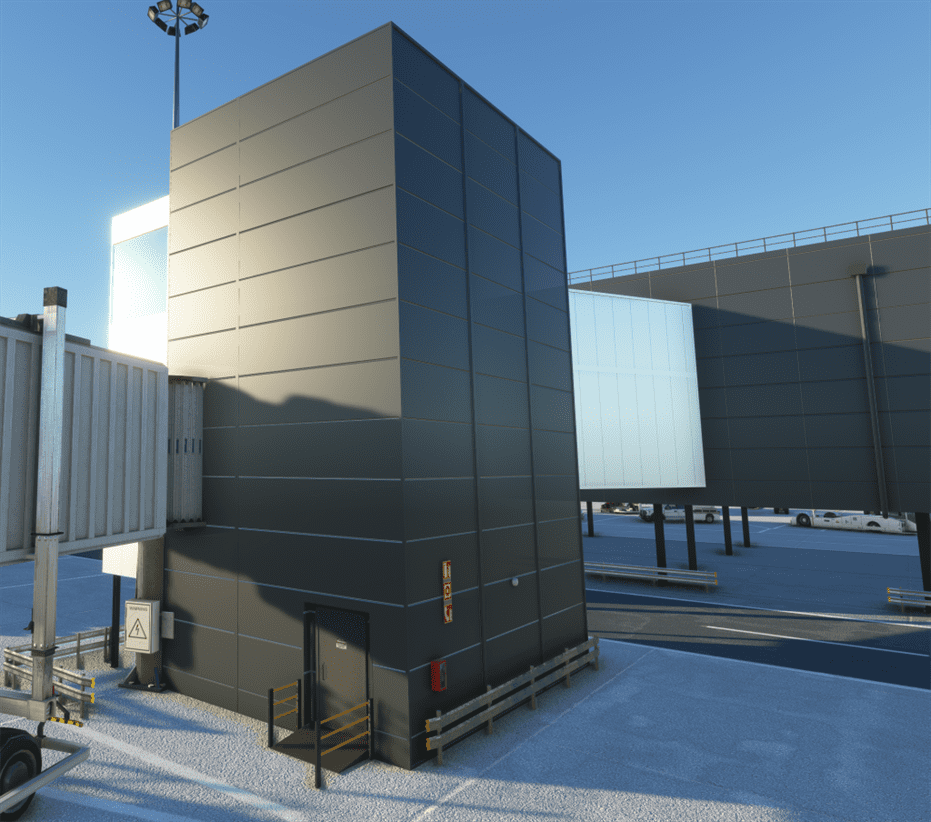 Runway Guard Lights Updated to be brighter:
Added a third type of ground vehicle beacon, and updated the original strobing ones:
On top of all that, we have a whole load of bugs that have been squished including a stand which spawned a plane in the complete opposite direction!
Until next time!